Haven Ridge Alpacas and Stardome Alpacas of Cool
Presents: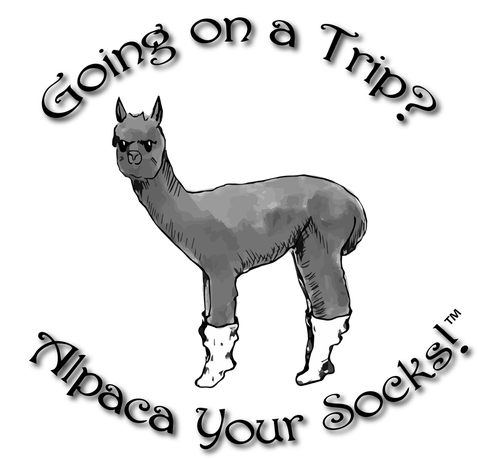 Going on a trip? Just looking for great warm socks? Alpaca Your Socks!
Our alpaca and hemp blend socks are naturally warm, naturally soft.
Made from sustainable material and machine washable.


---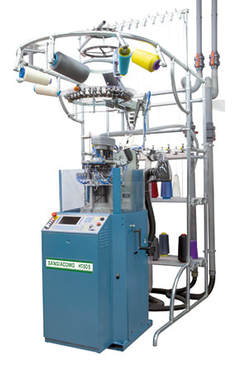 COMING SOON!!

We are on Kickstarter to fulfill our dream and share our love of alpaca socks.
Please share with your friends and contribute to our goal.
We need to purchase our sock machine and software to make this happen.
Contribute and follow along in our adventures as we embark on this exciting cottage industry business

---
Socks for you
Do you have your own fiber animals?
Looking for what to do with that fiber?
We would be happy to take your processed yarn and make socks for you.
See our Service page for more details.